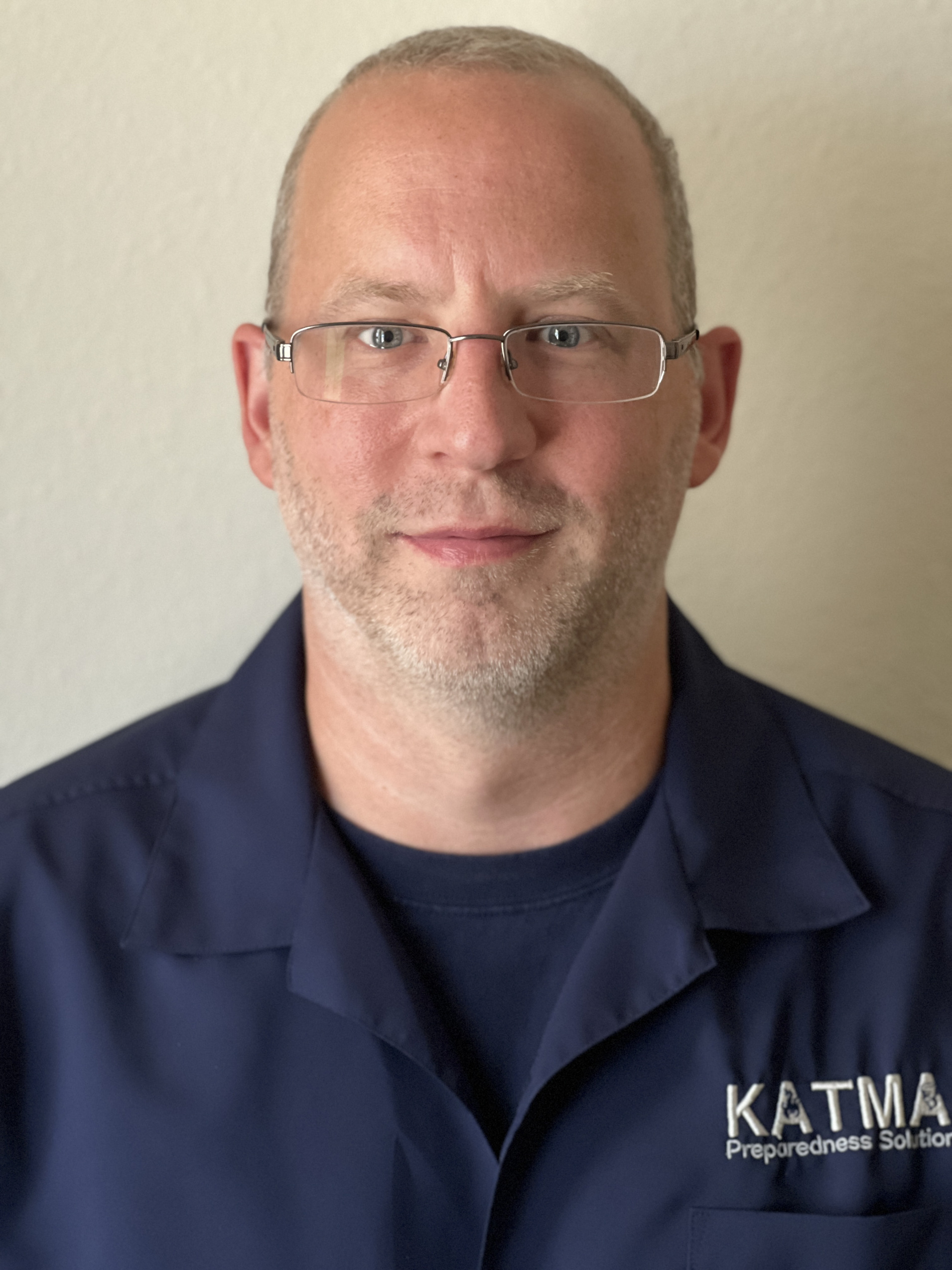 Abner Hoage
Managing Consultant
Abner Hoage is an accomplished Emergency Manager and Chief Fire Officer with over thirty years' experience in DoD, local, and state government programs.  He began his career in the United States Air Force where he held positions at all levels of the fire service from Firefighter through Fire Chief as well as emergency dispatcher, and exercise designer/controller/evaluator.  Retired from the Air Force after 20 years, he accepted a position as Fire Chief in Unalaska, AK and later moved to Ketchikan, AK where he served as Fire Chief/Emergency Manager for a total of 10 years in these two positions and gaining additional experience in all aspects of emergency management.
Abner has a Masters Degree in Management/Public Administration, a Bachelors Degree in Business/E-Business, an Associates Degree in Applied Science/Fire Science and holds many ICS certifications including All-Hazards Incident Commander and ICS Train-the-Trainer and NFPA certifications including Fire Officer 3, Fire Inspector 3, and Fire Instructor 2.
During his time as a Fire Chief he was also very active in the both the state and local community. He served on the Unalaska City School Board in 2013 and 2014 including 6-months as the Clerk and 1 year as the President.  He was a member of the Aleutian, Pribilof Islands LEPC, and was the Project Manager for the Greater Ketchikan Area LEPC.  Abner was an active member of the Alaska State Fire Chiefs Association from 2012-2021 and served on the board of directors for 7 years including Director – Seat C, 2nd Vice President, 1st Vice President, and President.  He was a member of the Alaska Council on Emergency Medical Services (ACEMS) from 2012-2020 and was the Chairperson from 2015-2019. He was appointed to and served on the Alaska State Emergency Response Commission (SERC) as a Local Government Representative from 2016-2021 where he was a member of the Finance Committee.