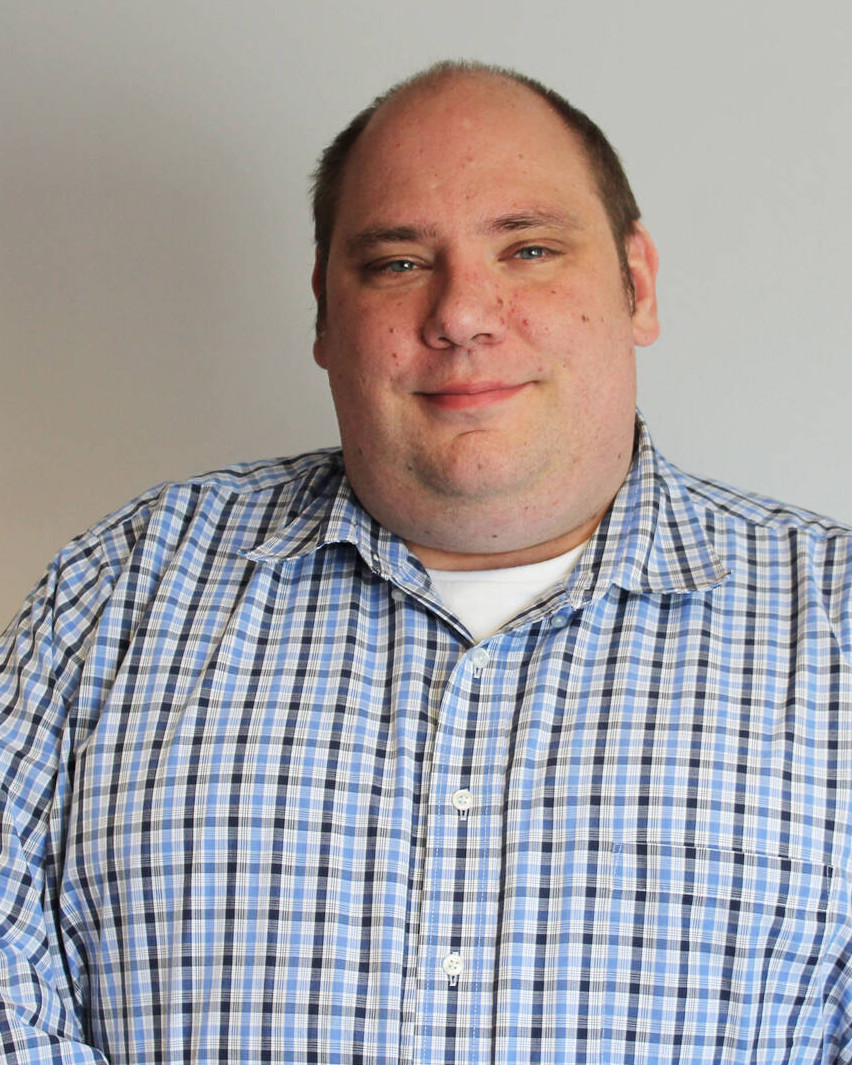 Dan Nelson
Principal Consultant
Dan Nelson is an emergency manager and public safety professional with over 15 years' experience in local government.  He began his public safety career as a 911 dispatcher, transitioning to a position working with floodplain regulatory issues and mitigation, during which he joined a Type III Incident Management Team, training within the planning section.  In 2012, he transitioned to working full time for the Kenai Peninsula Borough Office of Emergency Management, conducting program management, and working in a variety of areas including training, exercise, and management of the CERT volunteer program.  In 2018 he took over as director of the department which he held until 2021 when he established Katmai Preparedness Solutions.
Dan has a bachelor's degree in Information Technology and a master's degree in Emergency Services Management.  Dan holds credentials including Associate Emergency Manager, Certified Floodplain Manager, and Level I Professional Continuity Planner.  He is an Incident Command System Trainer, and instructs Planning Section Chief, Incident Commander, and Emergency Management Basic Academy curriculums among others.  Dan has experience working a variety of natural disasters as a section chief, incident commander, and unified commander.  He also has eight years' experience as a volunteer first responder.
Dan is active in the community and with professional organizations.  He has served on the City of Soldotna Planning & Zoning Commission and is a member of the International Association of Emergency Managers, Association of State Floodplain Managers, Alaska Chapter of APCO/NENA, and a graduate of the National Emergency Management Advanced Academy.  In addition, he has been active in several non-profit events, fundraisers, and service projects.  He currently holds elected office on the Soldotna, Alaska City Council and is a member of Rotary International.